Your Brand Design Should Reflect Who You Are
I believe that every organization and business is unique, and your branding and website design should reflect that fact. Your brand's own specific expertise, the products or services that you offer, your ethos and vision: these should all be clearly and effortlessly communicated with your audience.
Integrity & Transparency are Key
I believe that clear communication, honesty, and transparency are the keys to effective and satisfying partnerships. I strive to make the designing and building process straightforward and simple to understand, rather than using overly technical or confusing jargon.
Your Input is Vital
I believe that the best designs come from a combination of your own vision and expertise along with my design and technical skills. Therefore, I am committed to making sure I listen to and understand your preferences and needs, as well as the needs of your audience.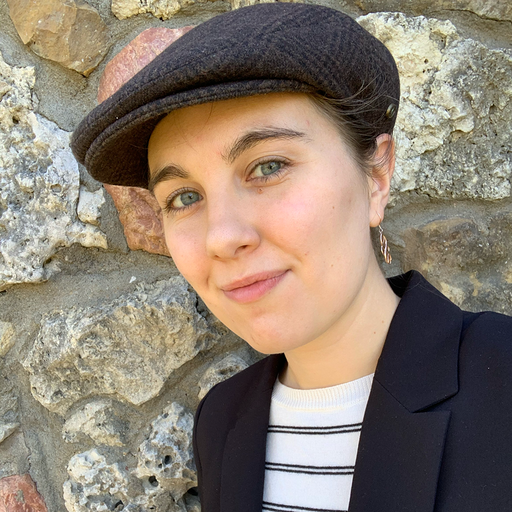 Welcome to my website! My name is Hannah Callahan and I'm a graphics and website designer and developer based in Kansas. I'm passionate about creating beautiful, user-friendly websites and branding that help my clients achieve their goals.


Branding & Visual Identity